To Love Ru ~Trouble~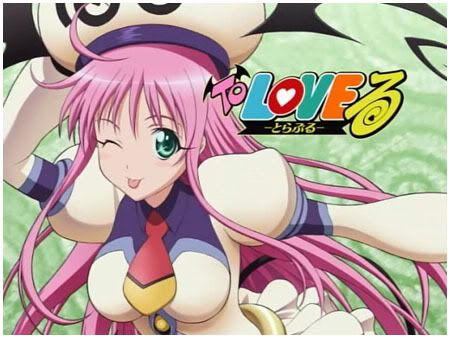 The story is about Yuuki Rito, a high-school boy who cannot confess to the girl of his dreams, Sairenji Haruna. One day when coming home and sulking in the bath-tub a mysterious, nude girl, appears out of nowhere.
Warning : This Anime Is Contain Hentainess/Echiiness Scene.
Format : Mp4
Size : ~55 mb (LQ)
Episode 01
Episode 02
Episode 03
Episode 04
Episode 05
Episode 06
Episode 07
Episode 08
Episode 09
Episode 10
Episode 11
Episode 12
Episode 13
Episode 14
Episode 15
Episode 16
Episode 17
Episode 18
Episode 19
Episode 20
Episode 21
Episode 22
Episode 23
Episode 24
Episode 25
Episode 26
Labels: anime, complete, hammerddl, japan, to love ru