Sekirei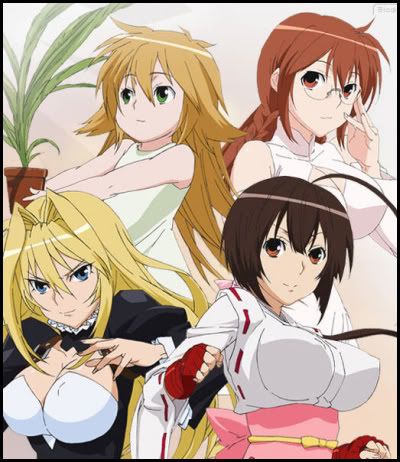 Sahashi Minato is a total loser. He has failed to make it into
college twice, he is unpopular with women, and he is unemployed.
Despite these problems, he actually has the potential to be an
Ashikabi, one of a mysterious set of "masters" leading in a battle
royale of 108 cute girls, buxom women, and bishonen called
"Sekirei".
Format : Mp4
Size : ~55 mb (LQ)
Warning : This Anime Contain Fan Service.
Episode 01
Episode 02
Episode 03
Episode 04
Episode 05
Episode 06
Episode 07
Episode 08
Episode 09
Episode 10
Episode 11
Episode 12